Markelsheim has a lot to offer. The central location is an ideal starting point for the sights in the area.
Discover the pearls of the "Lovely Taubertal" and its surroundings on the "Romantic Road", such as:
Teutonic order town Bad Mergentheim with residential castle, Teutonic order museum, spa and castle park, historical market square, cultural forum, Solymar thermal baths, wildlife park.
Stuppacher Madonna
Madonna by Matthias Grünewald
Weikersheim Palace with palace gardens
Magnificent Renaissance castle (around 1600), baroque garden in its original condition with a cycle of statues and orangery, open-air performances of the Jeunesses Musicales in the castle courtyard, alchemy museum, modern event center Tauberphilhamonie
Röttingen – wine town and city of sundials,
Open-air theater in the Brattenstein castle ruins,
Sundial hiking trail
Riemenschneider Altar
Herrgottskirche with Marienaltar (carved altar by Tilman Riemenschneider) in Creglingen and Kleinod Lindleinturm Museum
Medieval Rothenburg ob der Tauber
Town hall, St. Jakobs church with Holy Blood altar by Tilman Riemenschneider,
Tour of the medieval city wall,
Double bridge, Plönlein, Rödertor, Spitalbastei, Topplerschlösschen, historical vault, RothenburgMuseum, Medieval crime museum, tour with the night watchman, master drink,
Käthe Wohlfarth's Christmas Worlds with Christmas Museum,
Toppler theater in a historical setting
Fencing town of Tauberbischofsheim
Kurmainzisches Schloss with landscape museum, tower tower,
Federal and state performance center as well as fencing Olympic base
Achatius Chapel (double octagon building) in Grünsfeld-Hausen
Bronnbach Monastery
Originally preserved Cistercian monastery complex (1151) with Romanesque monastery church with Baroque furnishings, Romanesque-Gothic cloister, Baroque Joseph Hall, Bernhard Hall, musical events
Wertheim am Main – also called "Klein-Heidelberg"
Old town, collegiate church, castle, angel fountain, glass museum (technology of glass, exhibits up to modern times from all periods of glass development),
Pointed tower, county museum, passenger shipping on the Main
"Wertheim Village" – Factory Outlet Center
Modern noble luxury shopping pleasure with village character and all well-known brands.
Freudenberg castle ruins
Miltenberg am Main
Old town, passenger shipping on the Main
Niederstetten
Holdbergstetten Castle,
Library with exhibition about the airship captain Albert Sammt, open-air plays on the natural stage in the "Tempele", fairytale Christmas market
Langenburg Castle
Large palace complex with a unique Renaissance courtyard. Palace chapel and baroque garden.
German Automobile Museum Langenburg
Around 70 vintage, sports and racing vehicles up to the present day are shown on an exhibition area of ​​2000 m2.
Künzelsau with Würth's screw and art museum
(Temporary exhibitions of modern and contemporary art)
Kirchberg / Jagst
Suburb with a baroque courtyard garden and orangery, upper town and castle
the salt boiler town of Schwäbisch Hall
with staircase open-air stage and Würth art gallery
Open air museum in Wackershofen
The historically valuable rural buildings of northern Württemberg with their facilities typical of the time are presented in a scenic location.
Neuenstein Castle
the former moated castle
Schöntal Monastery – the pearl of the Jagst Valley
Cistercian abbey, cruciform church, cloister with tombs of Götz von Berlichingen. The monastery has been preserved as a complete complex. Monastery Cafe
Götzenburg Jagsthausen
with castle festival in summer
Frankendom Boxberg-Wölchingen
Franconian Cathedral (12th century)
Eberstadt stalactite cave
Histotainment Park ADVENTON in Osterburken:
Be there how a medieval city emerges, the adventure museum for a lively presentation of history.
Bishop's town and shopping town of Würzburg with the historic old town and fortress Marienburg and Prince-Bishop's Residence (UNESCO World Heritage Site), St. Kilian's Cathedral, Neumünster with St. Mary's Chapel, Stations of the Cross to the "Käppele", Mainfränkisches Museum. A must for every Würzburg visitor: the "Brückenschoppen" on the old Main Bridge!
Ochsenfurt am Main – city of towers with a historic old town
Artist's place in Sommerhausen am Main: You rarely find a place whose medieval ambience was so shaped by winemakers, farmers and artists as Sommerhausen.
Excursions to the Franconian wine country
Visit idyllic wine towns on the Main with modern vinotheques such as Dettelbach, Sommerach, Volkach, Ochsenfurt, Eibelstadt, Frickenhausen, Marktbreit, Ochsenfurt, Iphofen, Kitzingen
The historic Dinkelsbühl
Feuchtwangen with the hunting falconry on the Romantic Road
and much more …
Local bus tour operators offer excursions or art trips to Taubertal, Jagst and Kochertal, Würzburg, Miltenberg, Wertheim, Bronnbach Monastery, Creglingen, Rothenburg, Dinkelsbühl, Schwäbisch Hall etc.
You can obtain information from the municipal culture and transport office, Marktplatz 3, 97980 Bad Mergentheim, Tel. 07931 / 57-131 or from the spa administration, Tel. 07931 / 965-0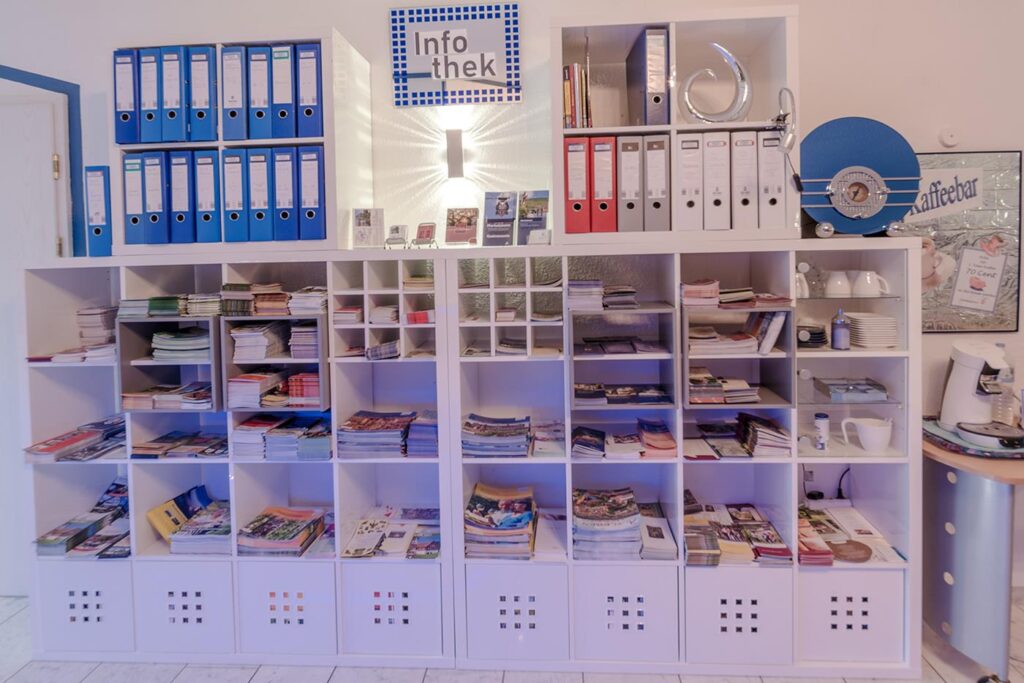 At our guest house information desk you can get a wide range of brochures for excursion destinations in the surrounding area as well as event tips.