★★★ Hotel pension guest house Birgit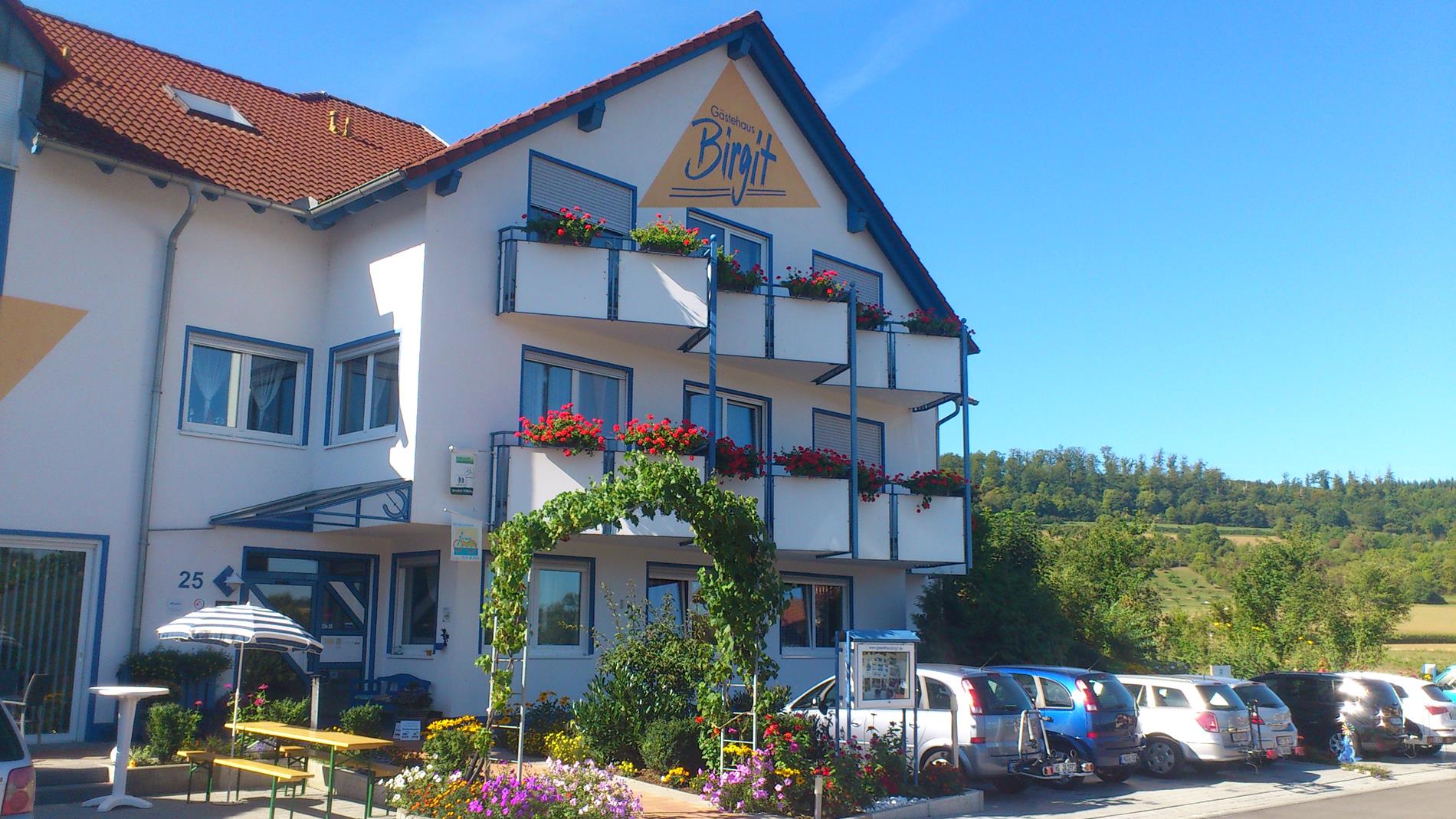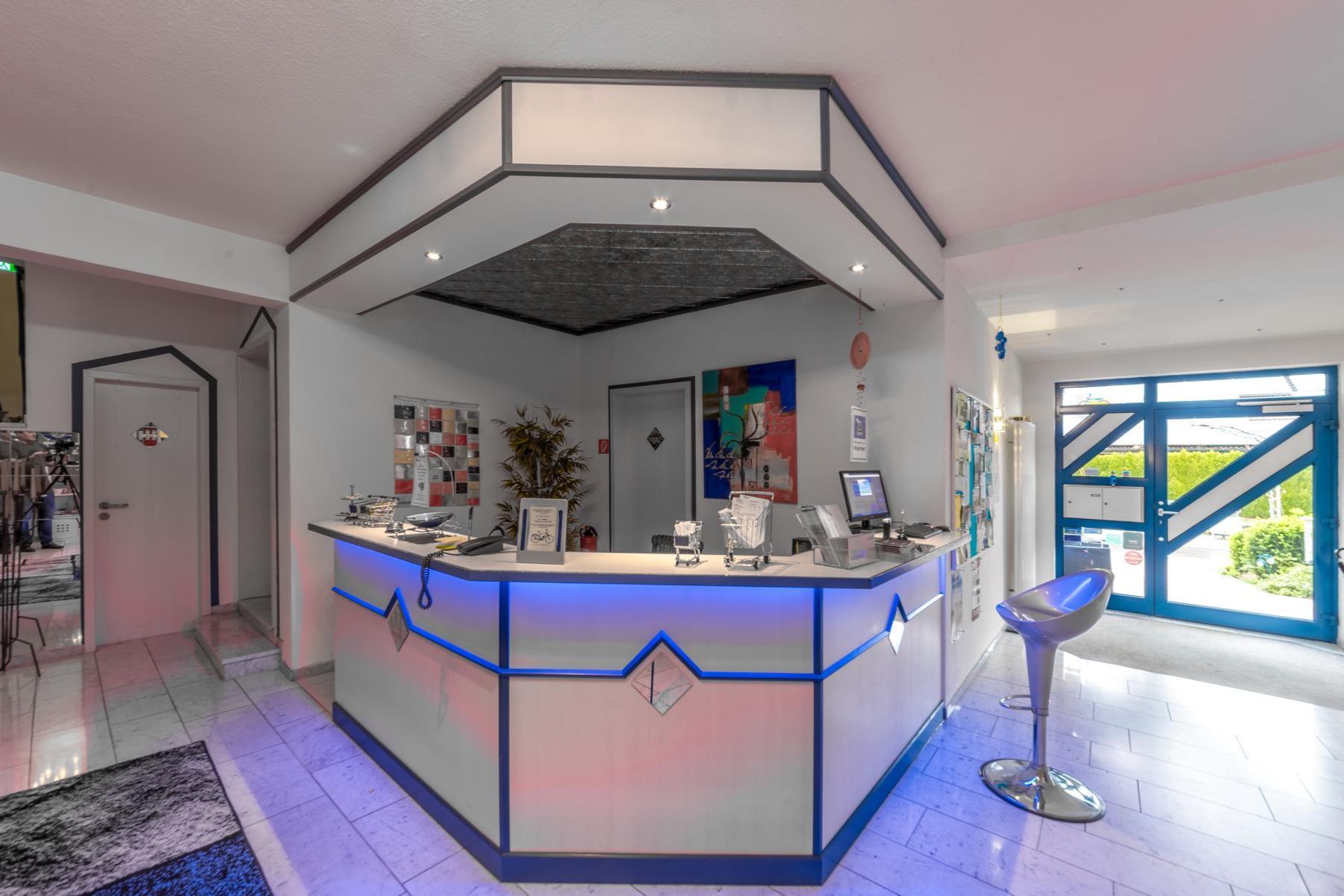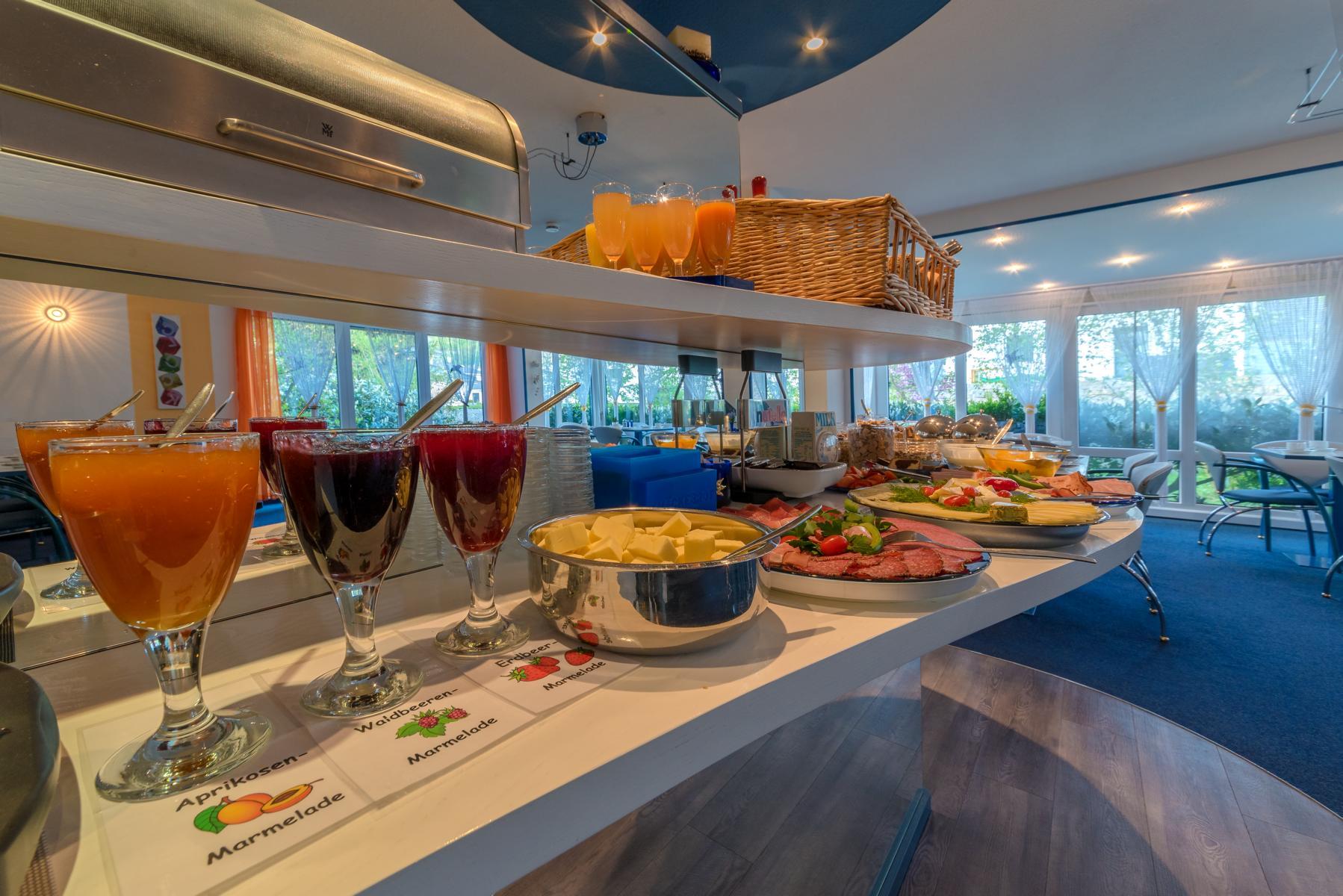 ★★★ Hotel Pension Guest House Birgit
Birgit und Martin Beck
Scheuerntorstraße 25
97980 Bad Mergentheim / Markelsheim
Telefon: 07931 / 9090-0
Telefax: 07931 / 9090-40
E-Mail: gaestehaus.birgit@t-online.de
For many years we have been guests at the Birgit guest house at irregular intervals. As always, on our last stay we found a clean, well-kept house with very friendly, always helpful owners!
The Birgit guest house in the romantic Markelsheim / Bad Mergentheim has been the feel-good place for special breaks for us for many years. The bright, sunny interior is lovingly designed and kept in perfect condition. Whether with my wife or with friends from different groups, we would love to come back to enjoy the warm hospitality.
The tastefully furnished rooms and holiday apartments invite you to relax from the first hour. The breakfast buffet is plentiful, very appetizing and leaves nothing to be desired. Particularly noteworthy is the unbelievably large selection of information brochures on leisure activities, which are clearly presented in the reception area. It is also pleasant that there is a drinks machine.
Top pension and excellent service. I used the guest house Birgit frequently for work and was always completely satisfied. The boss himself takes care of breakfast and the condition of the house and the rooms. There was never the slightest reason to complain. The cleanliness of the rooms, the quality of the breakfast, the availability and friendliness of the hosts are particularly noteworthy. Wifi is available in sufficient bandwidth and parking is free.
This is what our guests say about us